1 min read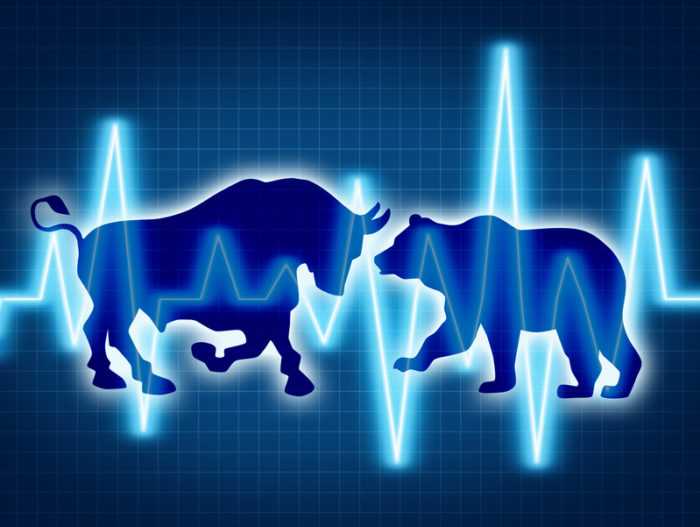 Is this really the historical period on the stock market?
Longest Bull Market in History? 
Media reports that the US stock market broke the record for longevity on August 22, 2018. And some portals were ecstatic with this information and published articles about this "historical record".
This would be quite a success if it is true. But, many experts claim it is not.
The true fact is that the longest run belongs to the 12 1/2-year periods running from October 1987 through March 2000. The present bull market started in 2009, will need to wait till 2021 to beat that record.
According to some media and experts, bull markets are rallies that go beyond 20 percent and are never interrupted by a 20 percent fall. By the rules of Wall Street, that means the S&P 500 rally that began in March 2009 will surpass all that went before it on Wednesday.
Historical period on the stock market?
"It may be peaking", said Jim Paulsen, chief investment strategist at Leuthold Group.
Here's the problem: the rules aren't made from stone. They're not laws and even they are, people make them. So, that means the rules are not perfect and they are changeable. The 20 percent threshold people understand as arbitrary, false, an creation, fake. Experts disagree on everything and that's good.
"If you round the data, you're going to get a certain number of bull markets. If you don't round, you're going to get a different number," Justin Walters, co-founder of Bespoke Investment Group LLC, said by phone. "If you want to do that, that's fine, but it's not using the standard 20 percent definition."
If you want to start a fight on Wall Street just ask how old the current bull market will be on Wednesday.
"Hold the champagne! This is not the longest bull market on record or since WWII as the current buzz on the Street would have you believe," wrote Jeff Hirsch, editor of the Stock Trader's Almanac, in his blog post.
As Hirsch's post shows, that calculation doesn't sit well with some analysts, though not always for the same cause.
For instance, Sam Stovall, chief investment strategist at CFRA, noted objections that argue the current bull would have to run until April 3, 2021, to claim the crown. In this case, the rub doesn't have to do with dating the start of the bull market back to March 2009. Instead, it hinges on the contention that the 1990s bull market actually ran longer than it is widely credited.

What is historical here?
"Using Ned Davis rules the longest bull began on October 11, 1990, and ran for 2836 calendar days until July 17, 1998. The current bull that began on February 11, 2016, would have to run until November 17, 2023, to beat it." wrote Hirsch.
So what conclusion we can have if this bull may be younger than we think?
What we should focus on is performance. If we take this is indeed the longest bull market in history, let's focus on returns. Through that point of view, the current bull market has returned just over 320 percent, while the bull market of the 1990s gained nearly 420 percent. To break that record would really be an achievement worth celebrating.
It is impossible to prevent anyone from celebrating or drink champagne, but do it when you have the real reason based on irrefutable facts.
Till then: Markets go up, markets go down.
Risk Disclosure (read carefully!)
When unsure what's the right move, you can always trade Forex
Get the number #1 winning technical analysis ebook for trading Forex to your email.
Containing the full system rules and unique cash-making strategies. You'll be surprised to see what indicators are being used and what is the master tuning for successful trades. Including case-studies and images.