Bitcoin is not dead
1 min read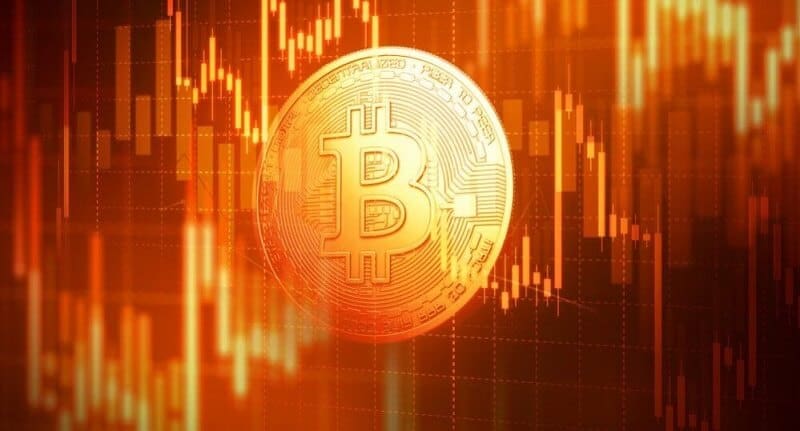 Is Bitcoin dead? OK, who wanted to say that Bitcoin is dead?
I can't hear you! Speak louder, please! 🙂 
This the most popular crypto will last forever.
Today's Bitcoin price is $6,150! More than for the weekend. And I think like many other professionals, it will be higher and higher.
This is gonna sound crazy, but …
In the next few days, the $6150, will be an important level to observe, and if the bitcoin price can surpass beyond that point, it is possible that the cryptocurrency initiates a strong short-term recovery and enter the July with large gains.
The trading volume has to increase first, and the transaction volume of bitcoin will increase, and then as user activity surges, the bitcoin price will follow.
So, is Bitcoin dead?
Do you think that's weird? No, it isn't! That's how markets do.
I that case, what Tim Draper said can have sense. Ok, maybe one Bitcoin will never be quarter million US dollars, but close to that value…for sure.
Well, I know several people who would say that crypto markets are so bad that they decided to stop showing ads for ICOs.
Well, guys, you are totally wrong!
You have to know one important fact: Bitcoin had 4 crisis so-called bubbles so far.
The first was July 2010, when he jumped from $ 0.008 to $ 0.08.
The other was the "Big Bubble 2011", from $ 0.06 to $ 31, then dropped to $ 5.

The third was in April 2013, from $ 20 to $ 280, when Cypriot banks rescued floating client deposits.
The fourth was a major crisis of the MtGox Stock Exchange in November 2013 when it jumped from $ 70 to $ 1,200, and a few months later it fell to $ 200.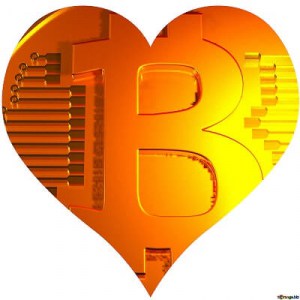 What I want to say, Bitcoin is very experienced. Don't worry about it.
Ups and downs, that is the journey of experience.
Like life is.
And c' mon man, don't tell me you never have ups and downs and that fiat doesn't have them at all.
And c' mon man, don't tell me you never have ups and downs and that fiat doesn't have them at all.
Rubbish!
For a better understanding of how the Bitcoin performs in the market, you can read the full tutorial HERE
See ya in the future, there you will meet me.
When unsure what's the right move, you can always trade Forex
Get the number #1 winning technical analysis ebook for trading Forex to your email.
Containing the full system rules and unique cash-making strategies. You'll be surprised to see what indicators are being used and what is the master tuning for successful trades. Including case-studies and images.