What is the amount of money you need to start day trading on most assets:
By: Guy Avtalyon
(Updated October 2021)
How much money I need to invest in order to start day-trading? This is one the most frequently asked questions I get from people who want to start day trading stocks, forex or futures markets.
Well, the amount of money you need depends on where you want to trade, your style of trading, do you want to trade forex, stocks, or futures.
I'm going to walk you though it all, so stay focused.
And of course, how much money you need to start trading depends on which country you are coming from.
This is how much money you need to trade
stocks

:

The general rule is if you want to be a day trader in the USA and to trade US stocks, you need to maintain an account balance of $25,000 or more.

You have to start with at least $30,000 if you plan to make more than 4-day trades per trading week.

Four-day trades or more per week gives you "day trader status" and you're subject to the $25,000 minimum account balance. It is recommended you start with more than $25,000, to give yourself a buffer over and above the minimum requirement.
If your account drops below $25,000 you won't be able to day trade until you replenish your account to more than $25,000.

But in case, if the country you are in or want to trade, doesn't require the $25,000 minimum account balance, it is recommended you still deposit at least $10,000 into your day trading account.

With smaller accounts than this, commissions and fees will significantly erase profits you made.
Usually, online trading platforms let you trade CFD and forex, and with them you can start with only $250 minimum deposit.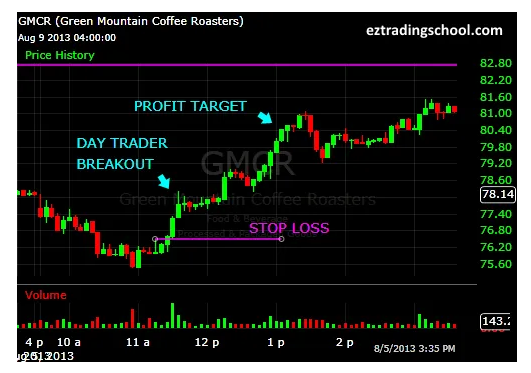 One of the common mistakes that traders make is being under-capitalized. Losing trades happen, even to the best traders. But after taking losses you still need to have enough money to keep trading.
It's recommended risking 1% or less of your capital on a trade.
The risk is the difference between your entry price and your stop loss price, multiplied by the number of shares of have.

This is how much money you required for
forex

trading:

To open an account in the forex market you will need smaller amounts of money as it is not subject to the same regulations as stocks.
Forex provides leverage up to 50:1 (it can be higher in some countries). Increased leverage means increased risk and reward.

Leverage is essentially using borrowed money to trade.

In the forex market, most brokers provide leverage with few strings attached but you have to be aware of a few things.

For example, you may have $2,000 in your account, but you can buy $10,000 worth of the EUR/USD. Your leverage is 5: 1 on this trade.

The broker doesn't charge a fee for leveraging, but they are still making money in different ways. You have to realize that leverage is a double-edged sword, increasing profits as well as losses.
In the forex market, the larger your position size the more the broker makes/charges on commissions.

While the broker doesn't charge interest, the market does.

Currency traders are subject to the interest rates prevailing in the currency they trade.
Every transaction is buying one currency and the selling of another done at the same time.
You may make a few dollars a day which will grow your account over time. But you can also earn much money if you open the account with a bigger amount.

Professionals suggest, if you want an income from forex day trading, start with at least $1000, and preferably $3,000 to $5,000. This amount allows you to potentially start building a monthly income.

It is what the most day traders are looking for.
This is how much money you need to trade
futures
Futures contracts are traded on all sorts of products, such as oil, gold, natural gas, and stock indexes.
In order to day trade futures most brokers only require a minimum deposit of $1,000. Most brokers require you have at least $400 or $500 of available capital in your account to take a one contract trade.
This is called day trading margin.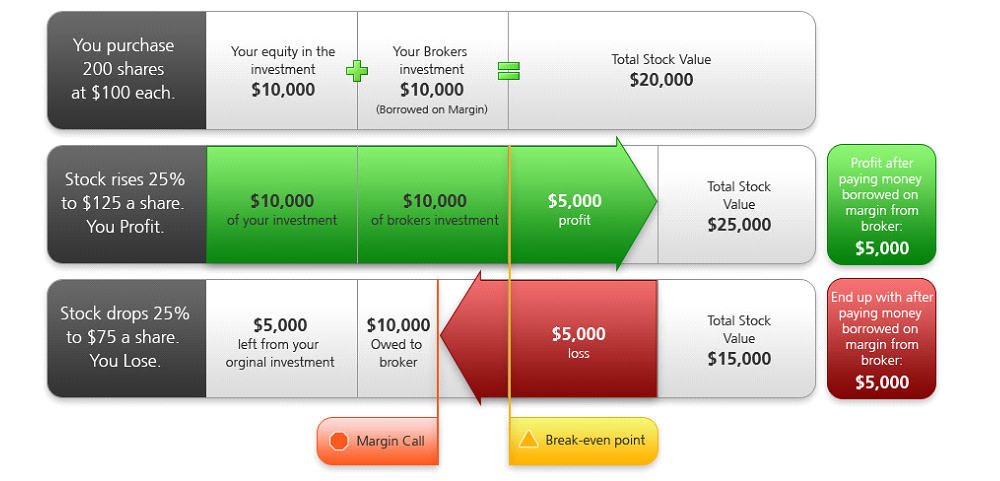 Opening an account with only $1,000 isn't recommended, the word of pros. Open the futures account with at least $8,000. Or more if day trading ES futures. Because your broker may require additional margin.
You may wish to start day trading with at least $10,000 to give you some flexibility in what you can trade.
Risk virtual money before investing funds
Before risking real capital and making a deposit with a broker, create a trading plan and test it out in a demo account.
We recommend to start a demo account with eToro (81% of retail investor accounts lose money when trading CFDs with this provider.)
You have to be profitable for at least a couple months in a row before opening a real day trading account.
This gives you time to see where you need revisions.
When unsure what's the right move, you can always trade Forex
Get the number #1 winning technical analysis ebook for trading Forex to your email.
Containing the full system rules and unique cash-making strategies. You'll be surprised to see what indicators are being used and what is the master tuning for successful trades. Including case-studies and images.