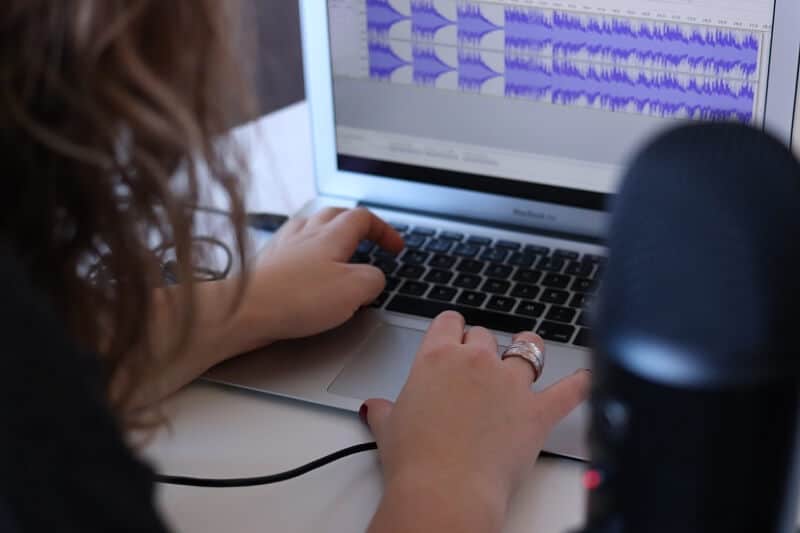 by Dana M. Lang
Three online brokerage rivals, following each other, are cutting their base commissions to zero. The first was Charles Schwab with the announcement that it will stop charging commissions for the US equity, ETF and options from October 7. Only a few hours later TD Ameritrade stated that they, too, were cutting fees. And finally, two days ago October, 2 E*TRADE stated the same.
At least, very strange decisions. 
Peter Crawford, Schwab's CFO, in his blog post explained: 
"Why did we take this step, and why now?
… There has been a clear pause in the so-called commission wars among the "traditional" e-brokers since the price reductions we made in 2017. At the same time, we are seeing new firms trying to enter our market – using zero or low equity commissions as a lever. We're not feeling competitive pressure from these firms…yet. But we don't want to fall into the trap that a myriad of other firms in a variety of industries have fallen into and wait too long to respond to new entrants. It has seemed inevitable that commissions would head towards zero, so why wait? … That's exactly what we are doing here – we're making these pricing changes because we believe they enhance both our value proposition and our competitive positioning, encouraging the consolidation of client assets and trades at Schwab."
Charles Schwab has more than 12 million users and $3,7 trillion in assets.  
This pricing discount is almost 6% of its total net revenue. 
Crawford wrote: "… commissions per revenue trade (CPRT) have been falling for multiple years, so the potential revenue impact in coming quarters could very well be smaller, holding all else equal."
Who else is cutting commissions to zero?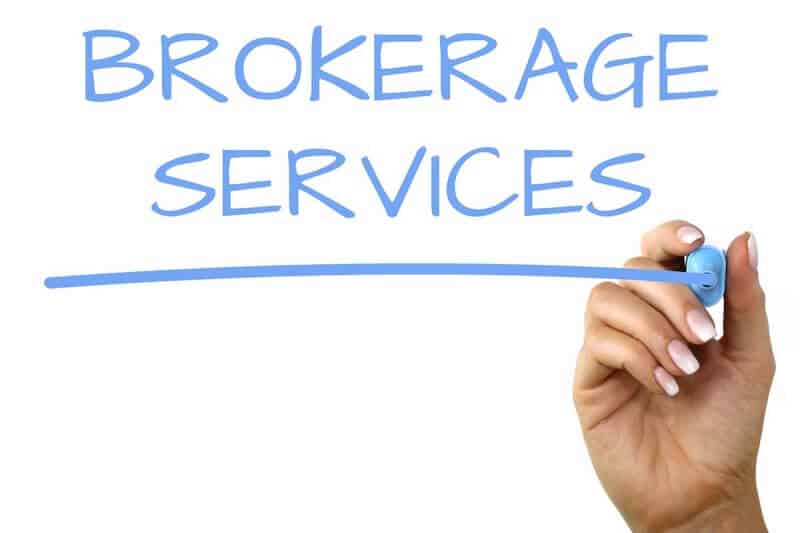 Cutting commissions is good news, but investors have to know that shares of Schwab (SCHW) fell 10% on this news.
On the other hand, investors and traders got an opportunity to trade all over the world with almost no costs. Why do I say almost? Because there is still a per-contract commission on options trades of $0.65.
The same comes from TD Ameritrade. Just like Schwab, TD Ameritrade customers will not be free of all trading costs. The per-contract commission is the same, $0.65. 
And the last in this row of less-commissions is E*TRADE. On Tuesday, almost immediately after the market closed they revealed that will cut the base commission to zero. But this brokerage went a step forward, it will reduce the options contract cost for all traders at $0.50 per contract. 

These reductions in trading costs will have an impact on less active traders.
The financial impact of cut commissions 
E*Trade's commission revenue was 17.7% of its net revenue for the first 6 months, TD Ameritrade's commission revenue was around 30%, of its net, and Schwab's commission revenue made up 6% of total net revenue. The biggest loser here, as we can see is TD Ameritrade.
Will trading commissions be cut at all online brokers?
Some of them charge a $1 per month or have a limited zero-commission offering. But with some of them, for example, Robinhood doesn't have a commission but if you trade more than 200 shares at once, that will cost you more than any commission paid. And don't be worried about brokerages. They will make their revenues on the ways we can't even imagine. Big numbers are in play. 
We are waiting for Fidelity, TradeStation, and other online brokers.  What will be their response? It's not over. We are expecting more and more brokerages to follow those examples. But keep an eye on your broker's charges, forget the commissions. 
How much interest you have to pay for your inactive cash? 
Does your broker has any other offer? How much you have to pay for the assets you trade the most? By the way, this cutting has no influence on future trades.
When unsure what's the right move, you can always trade Forex
Get the number #1 winning technical analysis ebook for trading Forex to your email.
Containing the full system rules and unique cash-making strategies. You'll be surprised to see what indicators are being used and what is the master tuning for successful trades. Including case-studies and images.