2 min read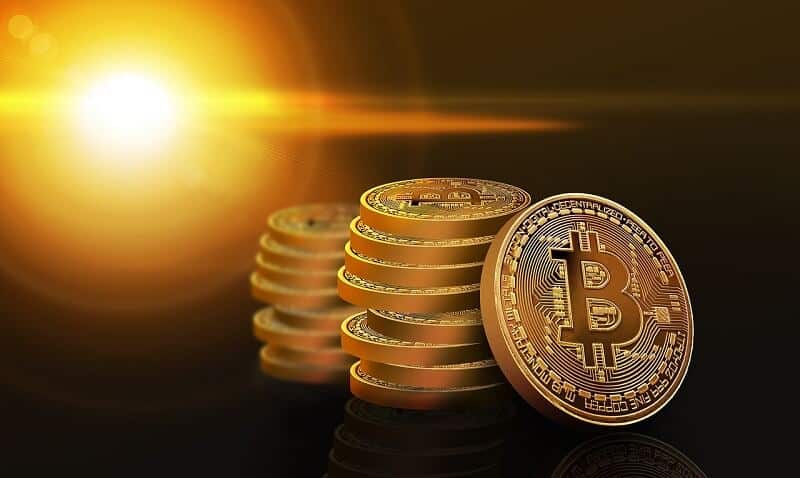 Binance security warning was issued for crypto exchange users. The world's largest cryptocurrency exchange warned users that they are investigating the possibility of leaking of verification data, reported Forbes. That could hit up to 60,000 users who gave personal identification data to Binance during the last year, also Coindesk reported.
According to Binance security warning, a hacker announced to hold 10,000 photos of users that have some connections to the exchanges know-your-customer data. KYC is a legal demand by financial companies to prevent money laundering and fraud. It is an obligation for all customers who want to trade, deposit or withdraw funds. Every customer has to provide such information for this cryptocurrency exchange.
The Bitcoin and cryptocurrency exchange, which is based in Malta, announced it was blackmailed by the hacker. The hacker was demanding $3,5 million worth 300 bitcoin. Binance revealed the "inconsistencies". They compared the hacker's data to the data in its system, and found "no evidence has been supplied that indicates any KYC images have been obtained from Binance."
How the leaking was revealed
This data was distributed on an unnamed group on app Telegram. Binance's reaction isn't surprising: "by joining or spreading the link of the Telegram group, you are helping malicious hackers (at least giving attention). What we should do as an industry is to fight them. Stay on the positive side. Report the group, then leave."
Binance has offered a 25 bitcoin prize worth $290,000 for the information that could reveal the hacker's identity. 
Security warning for crypto exchange is not rare
Bitcoin exchange hacks and security cracks are not so rare. Still, it is a relatively common problem. Exchanges are working on fixing that issue but the success isn't always the best.

One of the problems is that the bitcoin price always drops when it comes to a situation like this one. Losing users data is an enormous problem. The security is most important for every single crypto exchange if they want to keep their coins safe and have more customers.

Binance is under hacker's attack and blackmailed as well.

So, the arising question is if such an exchange, the world's largest by trading volume, is hacked and has a security problem, what we can expect from the smaller ones?
Binance has engaged a third-party
The most surprising fact is that hacker didn't hack Binance's system to collect data. According to a statement by Binance CEO CZ, the data was collected from an outsourced company.

The leaked data is linked to an engaged company. Last year Binance outsourced some company to handle user data sent through the KYC system.
The consequence of a security problem
The data leak could force users,  back to use sites that allow them to obtain cryptocurrency but without giving any personal data, or at least the minimum of it.
Data leaking was already a problem to Facebook, Yahoo, Capital One Financial Corp. We experienced it.
Crypto exchanges are hacker's targets for a long time. Sometimes they would require coins, sometimes they would collect customers personal data. During the past 10 years, almost $1,5 billion has been stolen.
What all users of cryptocurrency exchanges want is to be anonymous and safe as much as their coins. That's all. The exchanges must guarantee that. Otherwise, the nature of crypto will be damaged.
When unsure what's the right move, you can always trade Forex
Get the number #1 winning technical analysis ebook for trading Forex to your email.
Containing the full system rules and unique cash-making strategies. You'll be surprised to see what indicators are being used and what is the master tuning for successful trades. Including case-studies and images.