Twitter is launching a new tool to protect users from fake news
1 min read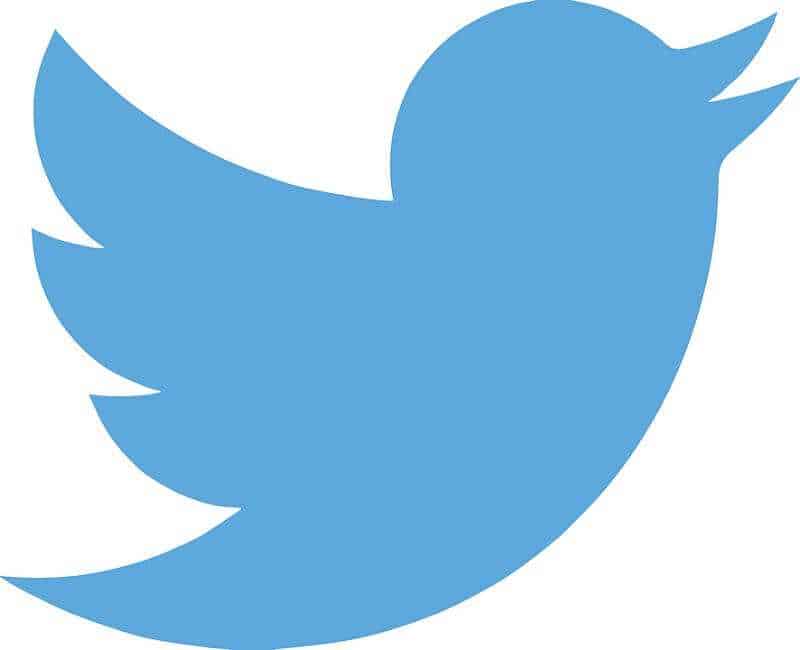 Twitter will launch a new tool for users. The aim of this new tool is to protect users from deceiving by fake news. By using this new tool users will be able to flag inappropriate political content. The reason behind this is the new European Parliament elections that will be held next month.
With this new tool, Twitter plans to protect voters.
Twitter is one of three social networks that are under public pressure to take a bigger role in protecting this democratic process. Also, they are asked to help in lowering social and political tensions.
According to Reuters, the European Commission in its March report on the three tech giants on Tuesday said the companies still fell short of their pledge to curb the spread of fake news.
"Today, we are further expanding our enforcement capabilities in this area by creating a dedicated reporting feature within the product to allow users to more easily report this content to us," Twitter said in a blog.
Twitter users who see a tweet with deceptive news will be able to report them.
It will be possible by clicking on a drop-down menu. All you have to do is to select "It's misleading about voting". After that, you have to pick the option that describes how the tweet is misleading or deceiving. Submit the report to Twitter and voila…
What is misleading or deceiving information?
For example, telling voters to vote via a text message, email or phone call, identification requirements, the announced date or time of an election.
The new Twitter tool will be accessible from April 29 to a week after the May 23-26 European parliament elections.
But the EU isn't the lonely place where this tool will be available.
Twitter will run it in India too.
The general elections will be held in India on Thursday.
Previously, Facebook revealed tools designed to clamp down on political involvement ahead of the European Parliament vote scheduled for May.
From the end of March, political ads have a "paid for by" disclaimer. That tools provide users access to a public database that shows who paid for the ad.

So, everyone can see who paid, how much and the structure of the visitors according to gender, age or area.
All information will be cached for seven years.
Don't waste your money!
When unsure what's the right move, you can always trade Forex
Get the number #1 winning technical analysis ebook for trading Forex to your email.
Containing the full system rules and unique cash-making strategies. You'll be surprised to see what indicators are being used and what is the master tuning for successful trades. Including case-studies and images.