3 min read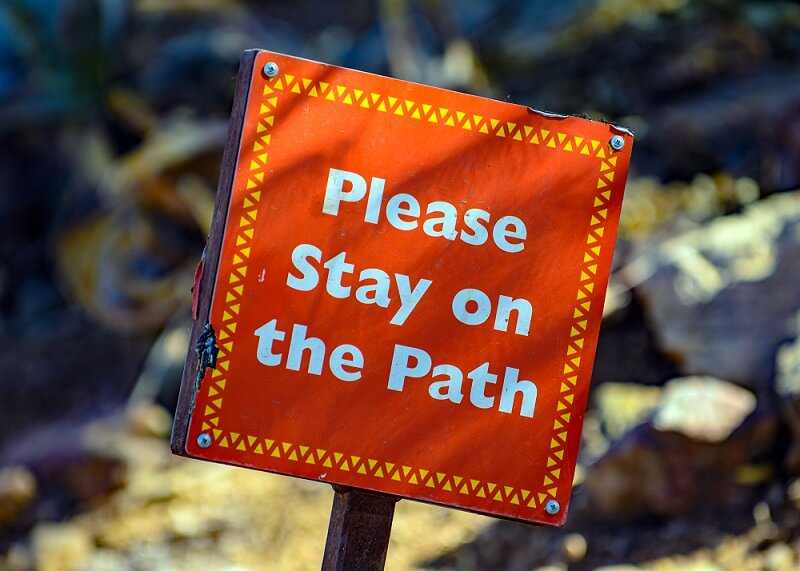 The pattern day trader rule is among the most misunderstood stock market terms. The rule says you must support a brokerage account balance with at least $25,000.
FINRA rules define a "pattern day trader" as any customer who executes four or more "day trades" within five business days, provided that the number of day trades represents more than six percent of the customer's total trades in the margin account for that same five business day period.  
This rule represents a minimum requirement, and some broker-dealers use a slightly broader definition in determining whether a customer qualifies as a "pattern day trader."  Customers should contact their brokerage firms to determine whether their trading activities will cause them to be designated as pattern day traders.
Just leave this confusing definition. Forget it!
Point is that you need a minimum $25,000 to start the day trading!
Are they crazy? That's a tonne of money, don't you think? Who can start the stock market run with that much money? So, what a day trader has to do?
Yes, we have to leave hypotheses. There's so-called pattern day trader rule. And it is considerably more complicated than most people think.
You probably hear about the term "day trader", but you don't hear "pattern day trader."
Honestly, they're actually the same.
However, if you want to get into day trading you have to know the rules.
The Financial Industry Regulatory Authority (FINRA) rules, provides a clear definition of who a "pattern day trader" is.
Once again, you'll need $25K to day trade.
Well, if you don't know the complexities of these rules, you could possibly find yourself broken one day.
Hence, here's what you have to know to be a pattern day trader.

Day trading isn't for everyone.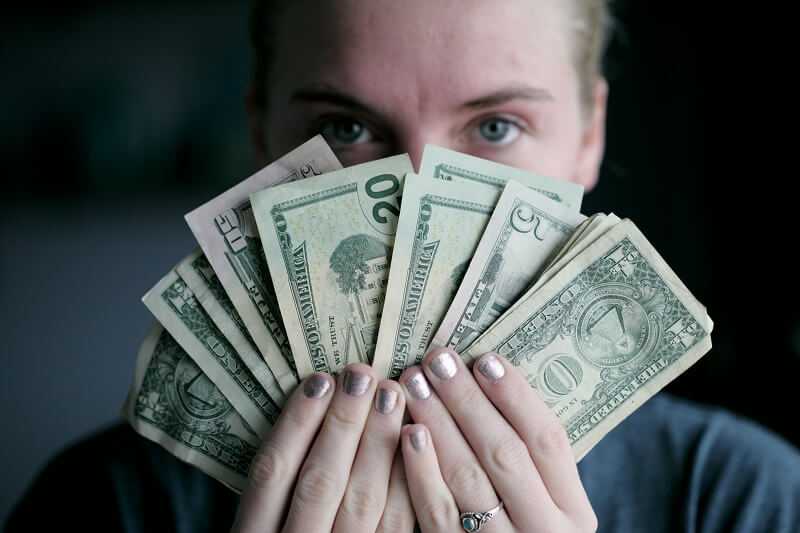 It depends on your risk tolerance. Or how much time you need to allot to learn about day trading. However, there are a few key postulates. You have to keep them on mind before you become a successful day trader.
Do you want to be a pattern day trader?
Essentially, a day trade is when you buy and sell or sell short then cover the same security during the same trading day.
If you do this more than 4  times in five business days, and if the number of day trades is more than 6% of your entire trading executions in that five business days, you're a pattern day trader.
Nevertheless, if you trade, for example, three-day in five business days, you're not a pattern day trader. So, you don't need $25,000.
But if you want to trade every day, then you have to follow some rules.
Even if you're not a pattern day trader, you can still make money.
There are so many traders able to add money to their accounts using some individual strategies. And they would never call themselves a pattern day trader.
From a pattern day trader, is demanded to maintain minimum equity of $25K on any day when executing day trades.
This minimum money must be in your account before you perform any day trades.
So what happens if you get a few losses and your capital falls below $25,000?
Breakdown the pattern day trader rule
The rule is simple. You are not ready to "day trade" until you recharge your account with the $25,000 minimum capital.
You can do this by a combination of cash and available securities, of course. The cash isn't the only way.
Pattern day traders who exceed the day-trading buying limits will get a day-trading margin call.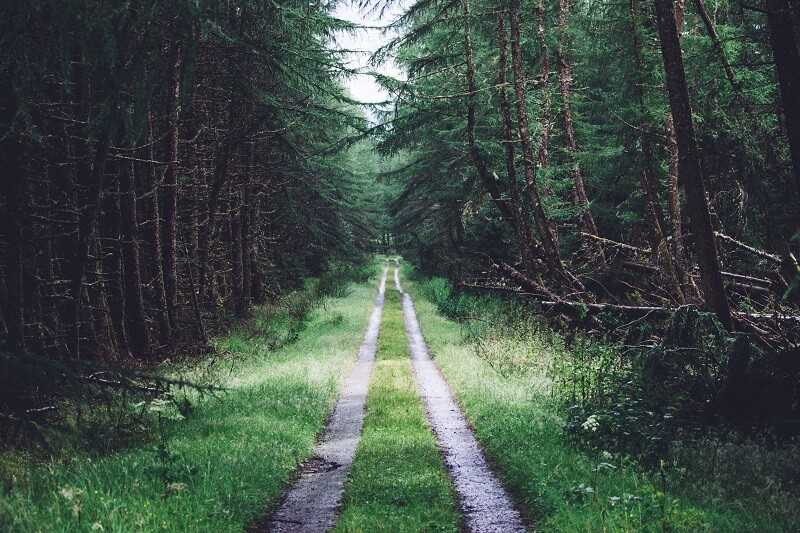 After that, they have five business days to collect funds to meet the margin call.
If the margin call is not served, the account will be restricted to only two times the maintenance margin excess.
Moreover, if it's not filled by the fifth business day, such pattern day traders will be restricted to trading only on cash.  That will be the available basis for 90 days or until they meet the margin call.
Listen, it is just nonsense.
Who did tell you are not successful in the market just because you have a small account?
You just might not meet the margin requirements to be recognized a day trader.
For example, you can build your wealth on low-dollar investments.
Examples of the pattern day trader rule
Say, if you buy 200 shares of Apple. And, you sell 200 shares the same trading day.
Voila! You are a day trader!
So, according to FINRA, if you do this extra 3 times inside five business days, you are a pattern day trader.
But, for example, you bought 200 shares of Apple and did not sell until the next trading day.
So, what if you have a small account or simply you don't want to open an account with over $25,000?
Well, you could look to other effective trading styles.
The bottom line
The pattern day trader rule does not limit you from making more than three trades per week. You can hold stock or even two or three stocks overnight, every single night, but you are limited on your intraday trading to just three intraday trades per week.
Those who are looking to day trade need to understand how the pattern day trader rules.
You should know is a pattern day trader is for you. Anyway, there are some other ways to become a profitable trader.
And, more important, without an enormous trading account.
Don't waste your money!
risk disclosure
When unsure what's the right move, you can always trade Forex
Get the number #1 winning technical analysis ebook for trading Forex to your email.
Containing the full system rules and unique cash-making strategies. You'll be surprised to see what indicators are being used and what is the master tuning for successful trades. Including case-studies and images.