2 min read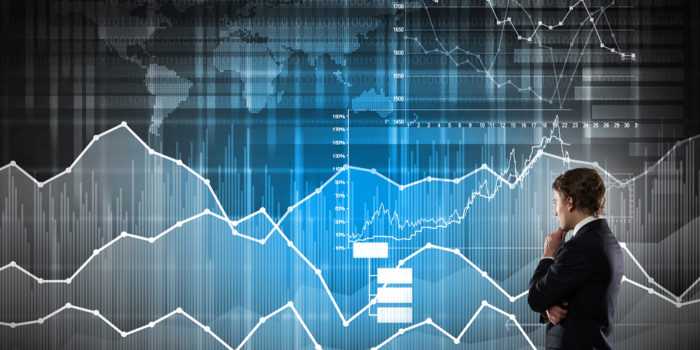 The answer is Yes!
Of course yes. A successful trader can be a great signals provider.
They work but you have to follow instructions, do right money management and choose a good signal provider that show real performance, not scammers.
Off course there are signal providers which work. Some are even free of costs to you, Some work on a subscription basis. The problem is to find the right signal on these platforms.
Yes, they do. Trading signals work.
But it has to combine with the overall market scenario as well. Awareness about the happening in the financial world on micro and macro levels is important to fully trust a trading signal. 
Trading signals always require a stop loss to be put along while following a signal.
Trading Signals are meant to be an assistance, not reliance. One should never ever follow trading signals blindly.
Always do your own research before investing in any asset class be it forex crypto or stocks. Trading signals work as a good confluence for trade setups.
That helps!
Trading signals in Forex trading.
It is possible to find a number of courses for FX signals. There are a lot of websites that are dedicated to such a service, and social media makes it possible for people to share Forex signals free versions and premium versions. There are three main groups of people that are responsible for sending such signals out
Traders
Affiliates
Scammers
And you will see, many of them are scammers but a very few honest people are still out there.
Forex trading signals serve as signposts or indicators of when/how to act on a particular currency. It is important for investors to know how to read signals.
Trading signals work in a variety of designs, from bear/bull designs to geometric shapes, and can bring attention to important currency details.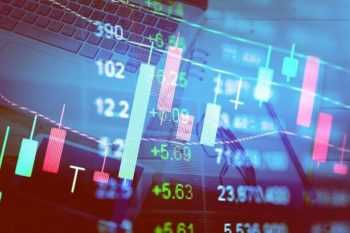 Why should an investor have to know how to read these things? For the same reason, drivers have to learn how to recognize road signs: if you don't know what the signs mean, you could end up ruined. Forex signal trading cannot be taken lightly. It is home to a rapidly changing environment where some online brokers manipulate the original data feed to cause errors in the marketplace and earn a profit over them
We show you these groups in the order in which they can be trusted.
It is common to find traders that are looking to share their ideas with the outside world.
Their main aim in doing so is to earn a reputation of being a good trader, help out other people, and simply support the place that was once supporting them when they were new to FX trading. Usually, it is possible to find traders that are sharing FX signals free on various forums.
What does such a trader, signal seller try to aim?
Traders try to send reliable signals by performing their own analysis and providing exactly the same information that they are using in their own trades
Affiliates represent another group of signal providers
.
You can get free daily Forex signals from this group once you have signed up for an account with a broker using their affiliate link.
In this way, affiliates can still make a commission on the trades you make, but the signals remain free to you. However, not every person has enough time to support both his affiliate business and his trading activities.
So you should be cautious about this group of signal providers. 
Sometimes the quality of their signals may drop because they put more accent on their own promotion. But you can still treat such signals with a decent level of trust.
But remember, it is a must to have former testing of their daily free Forex signals on a demo account.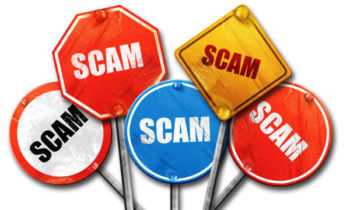 Scammers are the people you should be avoided, because they are only interested in making an affiliate commission from you, or just making you purchase their 'free' signals. Such providers usually employ quite obvious methods of attracting clients. They provide a few free Forex signals online and later ask you to buy premium signals.
After you have signed up for free, you will be sent some signals, but they will do the same to the other people that have signed up.
Some of these people are going to receive BUY orders, others will be provided with SELL orders. This way a scammer can split his audience in half.
The first 50% is going to profitable and another 50% will be losing. 
So do not fall for scams, as they cannot deliver anything close to the best Free forex signals. Some trading signals/strategies work very well as long as they aren't "overused".
You can have a go with them and see if they can produce what they claim. They have to let you know the result. If they can't, never subscribe to that signal service!
Risk Disclosure (read carefully!)
When unsure what's the right move, you can always trade Forex
Get the number #1 winning technical analysis ebook for trading Forex to your email.
Containing the full system rules and unique cash-making strategies. You'll be surprised to see what indicators are being used and what is the master tuning for successful trades. Including case-studies and images.