2 min read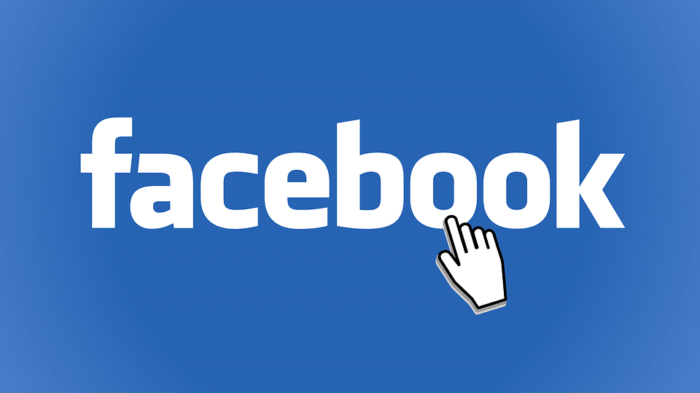 The head of its cryptocurrency team David Marcus revealed he was leaving his role at Coinbase to focus on the social network's strategy. Marcus announced Friday that he would step down from his seat on the board of cryptocurrency trading platform Coinbase. 
Marcus gave a statement to TechCrunch explaining his stepping down "because of the new group I'm setting up at Facebook around blockchain," pointing that "Getting to know Brian (Armstrong, CEO of Coinbase), who's become a friend, and the whole Coinbase leadership team and board has been an immense privilege. I've been thoroughly impressed by the talent and execution the team has demonstrated during my tenure, and I wish the team all the success it deserves going forward."
According to Facebook, this move was made to "avoid the appearance of conflict" between Marcus' two roles.
Facebook and blockchain plans
It's not absolutely clear what exactly is going on in Facebook's developing cryptocurrency division. But according to several reports, something is in progress.
There are speculations about what this might be. Maybe Facebook and blockchain plans are not so unimaginable.

Facebook
could build a cryptocurrency wallet.  
They could create their own token that could be used for paying things with partnered businesses or through Facebook ads. Blockchain makes transactions free or cheap, so Facebook and its partners could offer users "3% off for buying made with FacebookCoin" or something like that.
Possible Facebook's cryptocurrency feature could be well-positioned to run such an idea. They have extensive connections with more than six million advertisers and 65 million businesses that have Facebook Pages. The social network could offer less costs of running the program, the transaction fee savings on to the users, and promote partnership with Facebook Crypto as a way to boost sales for businesses. That could get clients to spend more money on Facebook ads because the discounts would increase conversion rates and discounts like this could bring users into.
That could swiftly make Facebook a power player in the global payments ecosystem; or acquiring major blockchain startups, perhaps even Coinbase itself.
Previously, Facebook announced that it won't be building on the Stellar protocol.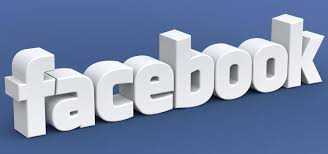 Facebook already lets sending money through Messenger for free, but only with a connected debit card or PayPal account. In the future, they could offer cryptocurrency based payments between friends to let a wider range of users through Messenger. If Facebook Crypto wallet could be fund once with a payment, and with a one-time transaction fee, and then they could send and receive the tokens for free. Blockchain could further increase engagement with Messenger for its 1.3 billion users.
Facebook offered to major banks to integrate financial data into its social platform. That step signaled Facebook's ambitions to expand its role in finance and e-commerce. But in light of the site's recent spate of controversies over privacy also raised red flags for many. That incident suggests several potential benefits of applying the technology, as well as some pitfalls. Facebook CEO Mark Zuckerberg said that technology like blockchain could give users more control, including over financial and other personal data. That could be helpful to moderate future consequences against the platform, which recently reported discouraging user growth.

Why this is so important?
A top problem of decentralized blockchain apps is how you bring your identity with you. Securely connecting your wallet, blockchain-based goods and biographical info to new apps can be a difficult process. Usually, users have to type in long, complex keys that are heavy and annoying to remember. Users of social apps like Facebook Connect, which uses an OAuth single sign-on which provides instantly join apps without creating a new username and password, or filling out a profile and uploading a photo, want this social network because of its simplicity too.
Zuckerberg acknowledged that blockchain systems, which run on distributed swarms of servers, are "harder to control."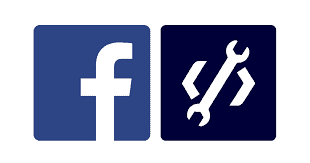 In theory, the first cryptocurrency launched by Facebook would be usable outside of Facebook's platform, because blockchain-based identity systems could obstruct Facebook's efforts to gather user data. Even after many years of scandals about privacy, all data continue to exist on Facebook's core asset. That suggests that any blockchain product have to be very delicate to simultaneously cater to users and shareholders. But Facebook has a strong record of not being traditionally hacked. It wasn't a massive user data debacle like LinkedIn, Twitter and similar social networks. An openly centralized identity system to connect with decentralized apps might bring the UX comfort necessary to unlock a new wave of blockchain benefits.
Anyway, it seems there are several reasons why David Marcus stepped down from Coinbase board.

And we may guess about Facebook and blockchain plans
.
For instance, FB plans to launch exchange or to launch their own payment platform or, which is more possible, to launch its own crypto wallet.
The conflict of interest narrative makes each of these assumptions seems real. Speculations about buying Coinbase are less probably because if Facebook wanted to buy Coinbase, Marcus would have stayed there and brought more of "his people".
Risk Disclosure (read carefully!)
When unsure what's the right move, you can always trade Forex
Get the number #1 winning technical analysis ebook for trading Forex to your email.
Containing the full system rules and unique cash-making strategies. You'll be surprised to see what indicators are being used and what is the master tuning for successful trades. Including case-studies and images.