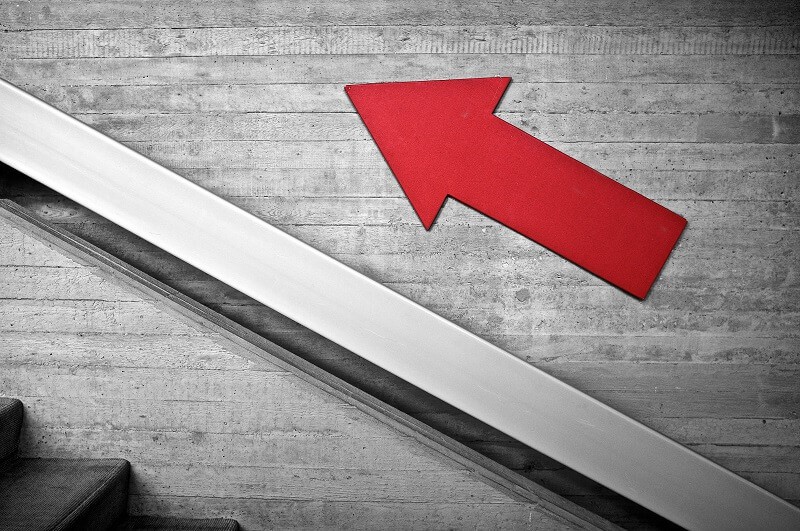 To know how to use market trends it is necessary to understand what they are. A market trend is an accepted tendency of a financial market to move in a particular direction over time.
These trends are classified as secular for a long time frame, primary for medium time frames, and secondary lasting short times.
Traders identify market trends using technical analysis. It is a framework that characterizes market trends as a predictable price response of the market at levels of price support and price resistance. They are varying over time. The terms bull market and bear market describe upward and downward market trends. They can be used to describe the market as a totality or particular sectors.
And we come to the point of the primary market trend.
So, a primary trend has broad support throughout the entire market and lasts for a year or more.
Bull market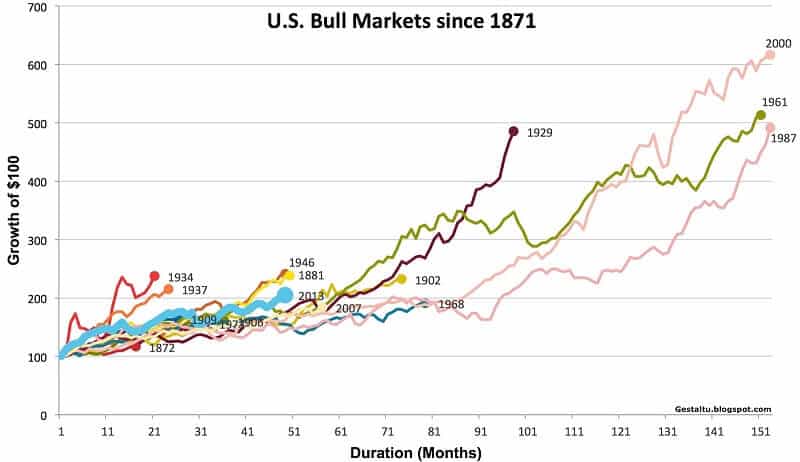 A bull market is associated with increasing investor confidence and increased investing in anticipation of future capital gains. A bullish trend in the stock market usually occurs before the overall economy shows clear signs of recovery. It is a win-win situation for investors.
Bear market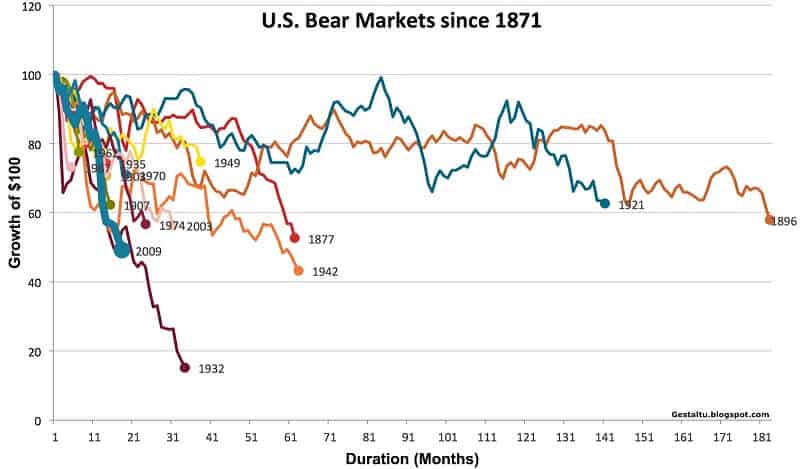 A bear market is a widespread drop in the stock market over a period of time.
It is the change from high investor optimism to investor's fear and pessimism. According to The Vanguard Group, "While there's no agreed-upon definition of a bear market, one generally accepted measure is a price decline of 20% or more over at least a two-month period."
Market top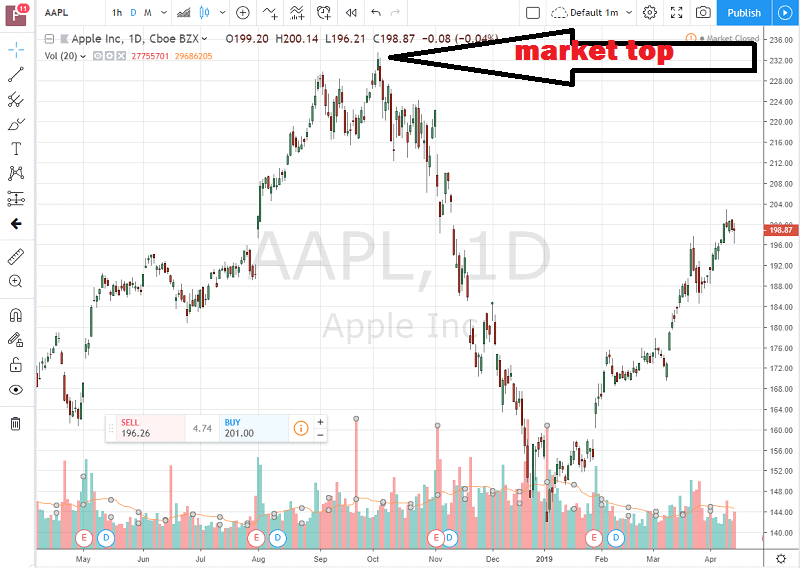 A market top or market high usually is not a dramatic event. The market has reached its highest point. However, the market participants are not aware of it. A decline then develops, usually slowly at first and later more quickly. Since the 1950s a market top is characterized by three to five distribution days in a major market index. It is important to remember that they must occur within a relatively short period of time. Distribution is a decline in price with a higher volume than the preceding session.
Market bottom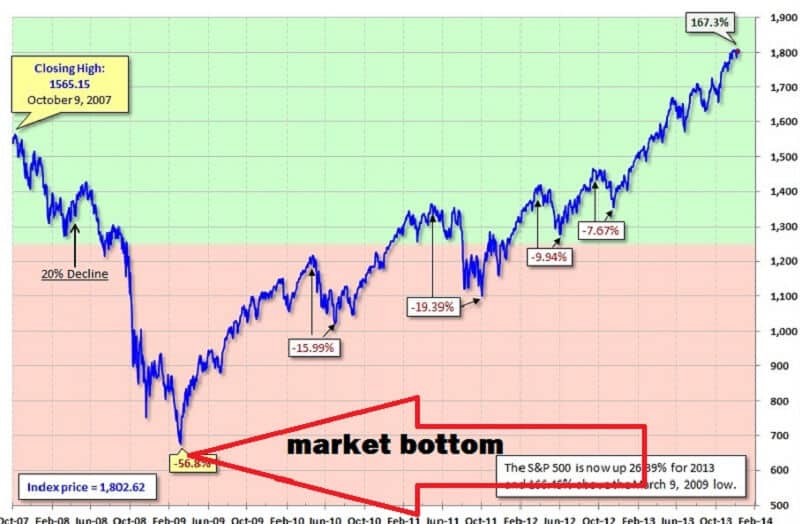 A market bottom is a trend reversal, the end of a market downturn. It precedes the start of an upward moving trend which is the bull market.
Therefore, it is very hard to recognize a bottom, many investors call it "bottom picking". The upturn following a drop is usually short-lived and prices might continue their slump. Hence, this would cause a loss for the investor who bought stocks during a "false" market bottom.
There is some opinion that the best time to buy is when the markets have fallen drastically and investor sentiment is extremely negative.
Quiz yourself on Market trends in the following quiz:
When unsure what's the right move, you can always trade Forex
Get the number #1 winning technical analysis ebook for trading Forex to your email.
Containing the full system rules and unique cash-making strategies. You'll be surprised to see what indicators are being used and what is the master tuning for successful trades. Including case-studies and images.